Impact Africa by Supporting PAACS Today
You can make a difference in the life of a surgical resident in Africa by contributing to the Pan-African Academy of Christian Surgeons. There are two primary ways to donate, either online by clicking the button below or by mailing a check to the address below. We take the stewardship entrusted to us seriously, so we've created a Donor Bill of Rights just for you. Thank you for your generosity.
PAACS is a 501(c)(3) organization. All donations are tax-deductible to the fullest extent allowed by the law.
Contributions are made with the understanding that PAACS has complete control over the donated funds. It is the intention of PAACS to honor contributions given for a specific project/resident/program. Occasionally, we receive more contributions than needed for a specific project/resident/program or due to unforeseen circumstances the project/resident program cannon be completed. In such cases, PAACS reserves the right to apply these funds where most critical in the ministry.
Questions?
If you have any questions about your donation to PAACS, please contact us at 847-571-9926 or email us at donate@paacs.net.
Learn about other ways to support the mission of PAACS with your everyday spending.
---
Accreditation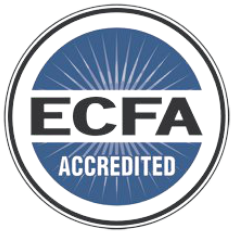 PAACS is a member of ECFA, the Evangelical Council for Financial Accountability. As a member, we receive accreditation by faithfully demonstrating compliance with established standards for financial accountability, fundraising, and board governance.