Impact Africa by Supporting PAACS Today
You can make a difference in the life of a surgical resident in Africa by contributing to the Pan-African Academy of Christian Surgeons. There are two primary ways to donate, either online by clicking the button below or by mailing a check to the address below. We take the stewardship entrusted to us seriously, so we've created a Donor Bill of Rights just for you. Thank you for your generosity.
PAACS is a 501(c)(3) organization. All donations are tax-deductible.
Questions?
If you have any questions about your donation to PAACS, please contact us at 847-571-9926 or email us at donate@paacs.net.
Learn about other ways to support the mission of PAACS with your everyday spending.
---
Accreditation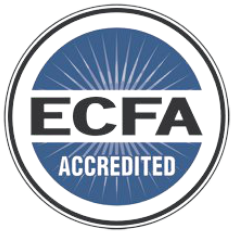 PAACS is a member of EFCA, the Evangelical Council for Financial Accountability. As a member, we receive accreditation by faithfully demonstrating compliance with established standards for financial accountability, fundraising, and board governance.