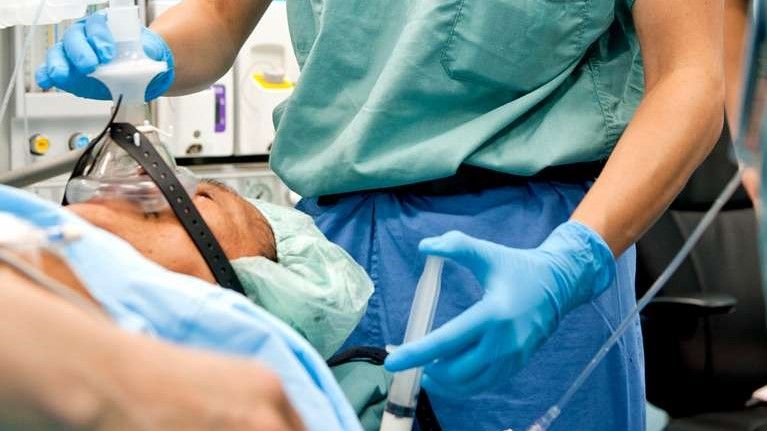 The need in Sub-Saharan Africa for anesthesiologists is even greater than the need for surgeons – and obviously, surgery without good anesthesia is difficult. The first-ever PAACS training program in anesthesiology is slated to begin at AIC Kijabe Hospital in January of 2021. It will be three years in length if the trainees have completed their internship but may be extended to four years in the future. They plan to begin with two residents and already have seven complete and over 30 incomplete applications. For a variety of reasons, they are initially taking only candidates from Kenya in order to select candidates they can investigate fully and to avoid visa issues in this troubled time. They expect to make their selection by mid-October.
On September 16, the task force leader, Dr. Elizabeth Drum, reported to the PAACS Program Committee that progress was being made. They are on target with the necessary fund-raising and are working with the Friends of Kijabe group to that end as well as exploring other possible grants. They are pursuing government recognition for the program.
Dr. Rodger Barnette, the likely Program Director, as well as Dr. Mark Newton are presently both in the US on home assignment. Dr. Barnette plans to return to Kenya in November, and the date of the Dr. Newton's return is still uncertain. Dr. Greg Sund, previously a missionary anesthesiologist at Kibuye Hospital in Burundi, moved to Kenya in order to participate in this program and arrived in mid-August. Dr. Matt Kynes is planning to join the faculty sometime in mid-2021.