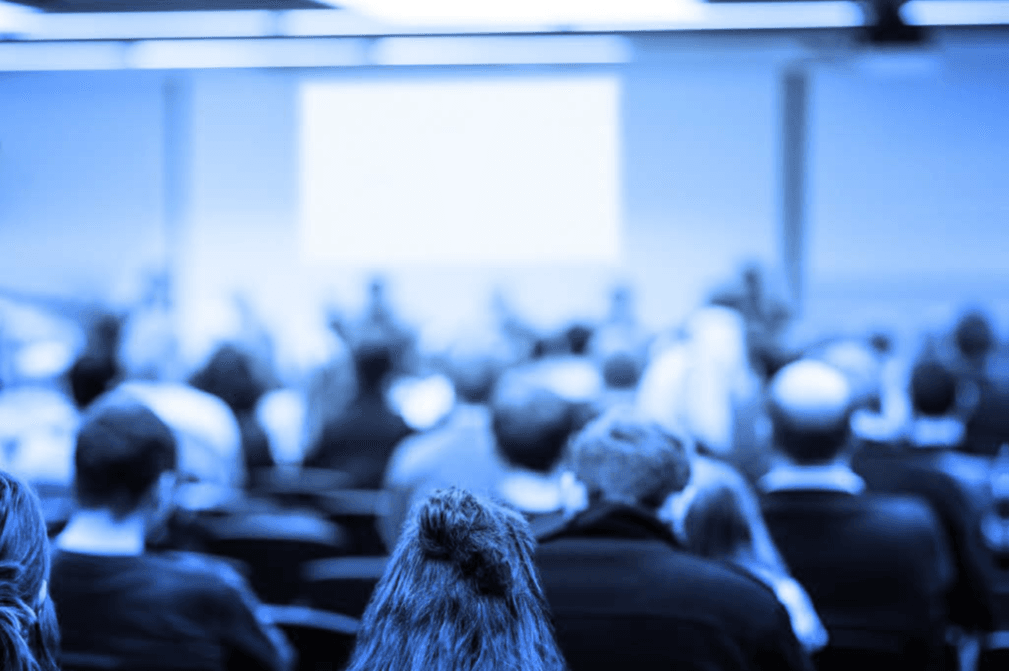 Professional Development for PAACS Faculty - Present and Future
By James Smith, MD
Chair, PAACS Professional Development Committee
The PAACS Board of Directors created a Professional Development Committee six years ago with the charge to help our faculty improve their teaching skills. We have done this with online resources and onsite visits discussing faculty development topics. We had planned an in-person Professional Development conference in 2020, but it was cancelled because of COVID. COSECSA has implemented a requirement that surgical faculty of an approved COSECSA training program complete the requirements for a Training of Trainers (TOT) certificate. At present, these requirements include eleven online modules and an in-person 1–2-day training course.
The Professional Development Committee feels that our faculty should complete this training rather than have a separate PAACS course which would duplicate many of the topics.
The recent PAACS strategic plan includes three goals for the Professional Development Committee:
Plan a Professional Development conference (Planned for June 2022).
Resident development which would include identifying residents interested in being faculty, providing training for residents to become teachers, and helping to identify faculty opportunities for residents as they complete training.
Provide faculty development training at a Professional Development Conference as well as online and onsite training.
To fulfill the first goal, a Professional Development Conference is planned for June 2022 in Kenya. Topics will emphasize spiritual aspects of being a good teacher, core faculty development topics, and two days dedicated to fulfilling the COSECSA requirements for in-person training to complete the TOT requirements. Three Faculty from each site will be invited to attend the conference.