PAACS Statement of Faith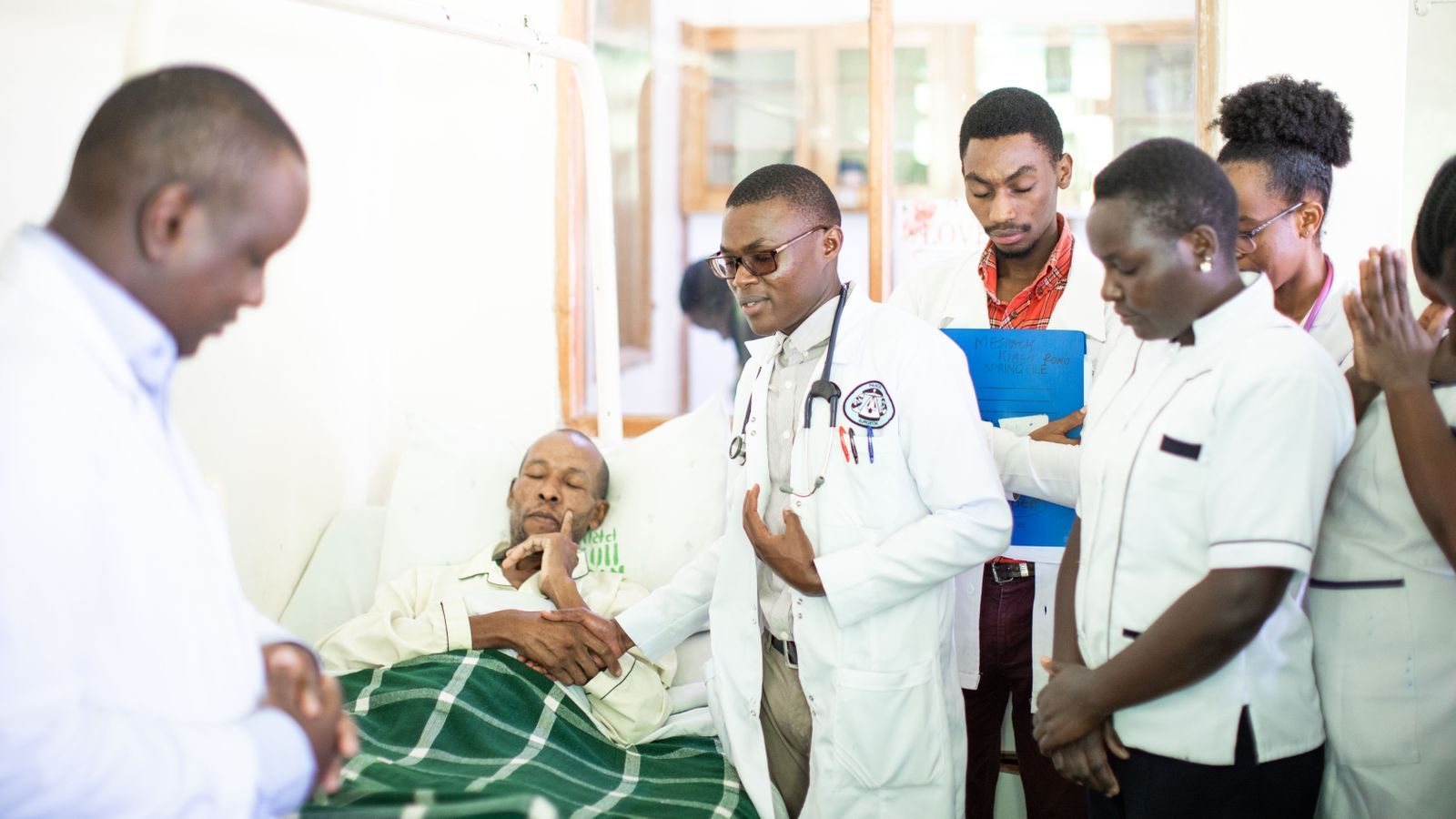 We believe that the Bible, in its entirety, is the only inspired, inerrant Word of God.

We believe that there is one God eternally existent in three persons: the Father, the Son, and the Holy Spirit.

We believe that Jesus Christ is God the Son, born of a virgin, who willingly died on the cross for the sins of all people and rose from the dead to sit at the right hand of the Father.

We believe all of mankind is by nature sinful and consequently separated from God.

We believe that the forgiveness of sin and the gift of eternal life come only through repentance and faith in Jesus Christ. Those who have repented and have placed their faith in Jesus Christ are born again believers.

We believe the Holy Spirit, as a person of the Godhead, is sent by Jesus Christ from God to convict the world of sin. He regenerates those who repent of sin and believe in Jesus Christ. The Holy Spirit instantly indwells believers, becomes their teacher, and empowers them to live a life pleasing to God.

We believe in the personal return of Jesus Christ to reign in power and glory on the earth and to judge all people. Those who have believed in Christ will receive eternal life. Those who have not will be eternally separated from God.

We believe in the unity of all believers. They share the common goal of together becoming fully devoted followers of Christ who love, worship, and obey Jesus Christ as the Son of God.

We believe that it is the responsibility of all believers to proclaim His gospel, make disciples of all nations and respond with compassion to the suffering of all people in the ways that Jesus did.