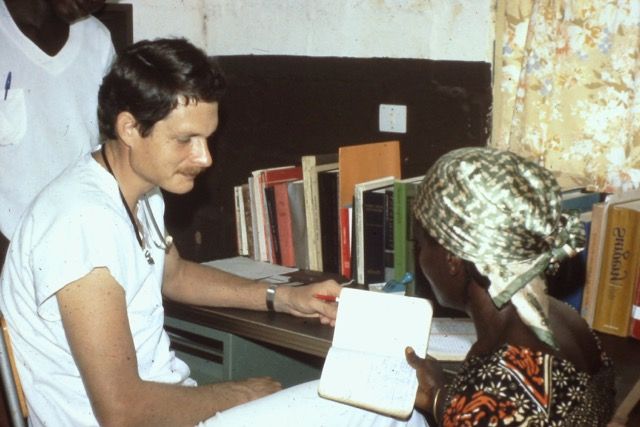 Dr. David Thompson was the only surgeon at Bongolo Hospital in the jungles of Gabon. He faced the reality that if he died, or left the mission field, he would leave little legacy and would have made little impact on the great need for surgery in Africa.
In 1996, at a continuing medical education conference in Kenya, Dr. Thompson shared his vision with a group of missionary surgeons from several African mission hospitals. They responded with enthusiasm and formed a steering committee. Initially, ten mission hospitals expressed interest, but then the realities of the magnitude of implementing this vision became evident – only three hospitals were able to start training residents. Sadly, for various reasons, two of the programs had to close shortly. The fledgling program at Bongolo limped on, graduating its first surgeon in 2002.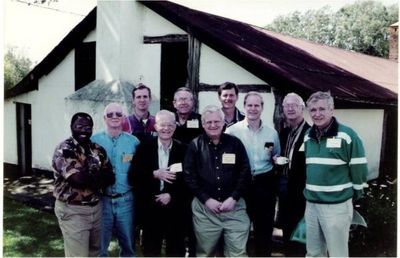 Prior to the graduation of the first fully-trained resident, Loma Linda University had agreed in principle to provide a diploma to PAACS graduates but the loose organizational structure of PAACS was of concern. In response, The Christian Medical and Dental Associations (CMDA) created a new organizational concept, and PAACS became a council of CMDA in 2001. Loma Linda University has been a valued partner since that time. The first inspection tour of the PAACS system by LLU was made in 2002.
In 2001, PAACS became a council of the Christian Medical & Dental Associations (CMDA). After an inspection tour of the PAACS system in 2002 by Loma Linda University (LLU), the PAACS training program received accreditation. Originally named the Pan-African College of Christian Surgeons (PACCS), in 2004, the name was changed to the Pan-African Academy of Christian Surgeons. PAACS became a commission of CMDA in 2007.
PAACS was a ministry of CMDA from 2007 to 2020. On July 1, 2020, PAACS became an independent ministry, serving the Lord as a stand-alone organization, training and mentoring African physicians as surgeons to care for the poor and share the love of Christ with those in need.