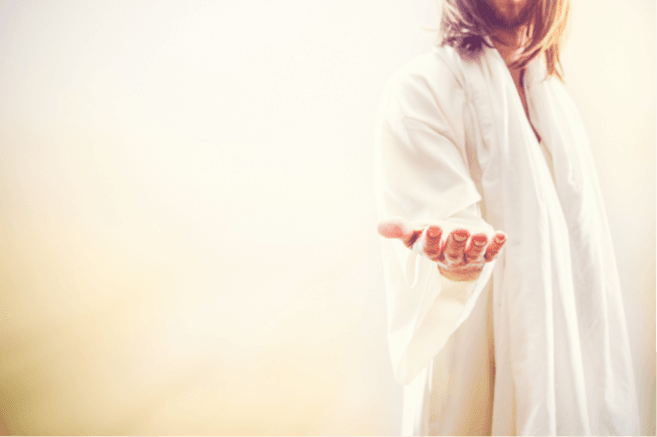 Spiritual Curriculum
The revision of PAACS Spiritual Curriculum is in its final stage. The Blue, Green, Pink, and Tan books have now been revised. The target date for completion of the Yellow Book is November 2022. About a third of the original material has been replaced with new material.
All of the books have been significantly reformatted for easier navigation. More emphasis has been placed on inductive Bible study. A Leader's Guide is being produced to aid those who are spearheading the teaching times.
While others have helped, a special thanks goes to Rev. Wayne Feigal and Lea Scearce who have greatly assisted the Spiritual Dean in the process of revisions.
Spiritual Retreats
On one occasion Jesus said to his disciples,
"He said to them, 'Come away by yourselves to a remote place and rest for a while.' For many people were coming and going, and they did not even have time to eat." Mk 6:31 (CSB)
Spiritual retreats are one of the ways which PAACS seeks to encourage and equip residents and faculty. These are designed to get away from the hospital to a relaxing setting for 2-3 days. While this is challenging to do, it continues to prove to be a significant blessing to those attending.
A guest speaker is brought in to lead these times of refreshment. When possible, the PAACS Spiritual Dean participates. The past two years have made it difficult to fulfill this goal. However, some were able to meet, and many are already scheduling a retreat for 2022, including Harpur, Malamulo, Nkhoma, Bongolo, HVMM, Galmi, Soddo CURE, Soddo GS, Kijabe (GS, Anesthesia), and Mbingo.