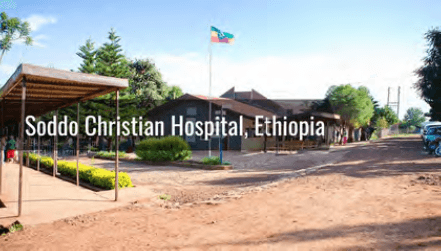 Soddo Announcement – HERQA / ETA Reaccreditation
By Tim Love, MD
General Surgery Program Director at Soddo Christian Hospital, Ethiopia
After a rather long and tumultuous process, please join us in praising the Lord for His gracious provision for PAACS Ethiopia! We just received notification from HERQA / ETA that both of our training programs in general surgery and orthopaedic surgery are reaccredited! Praise God from whom all blessings flow!