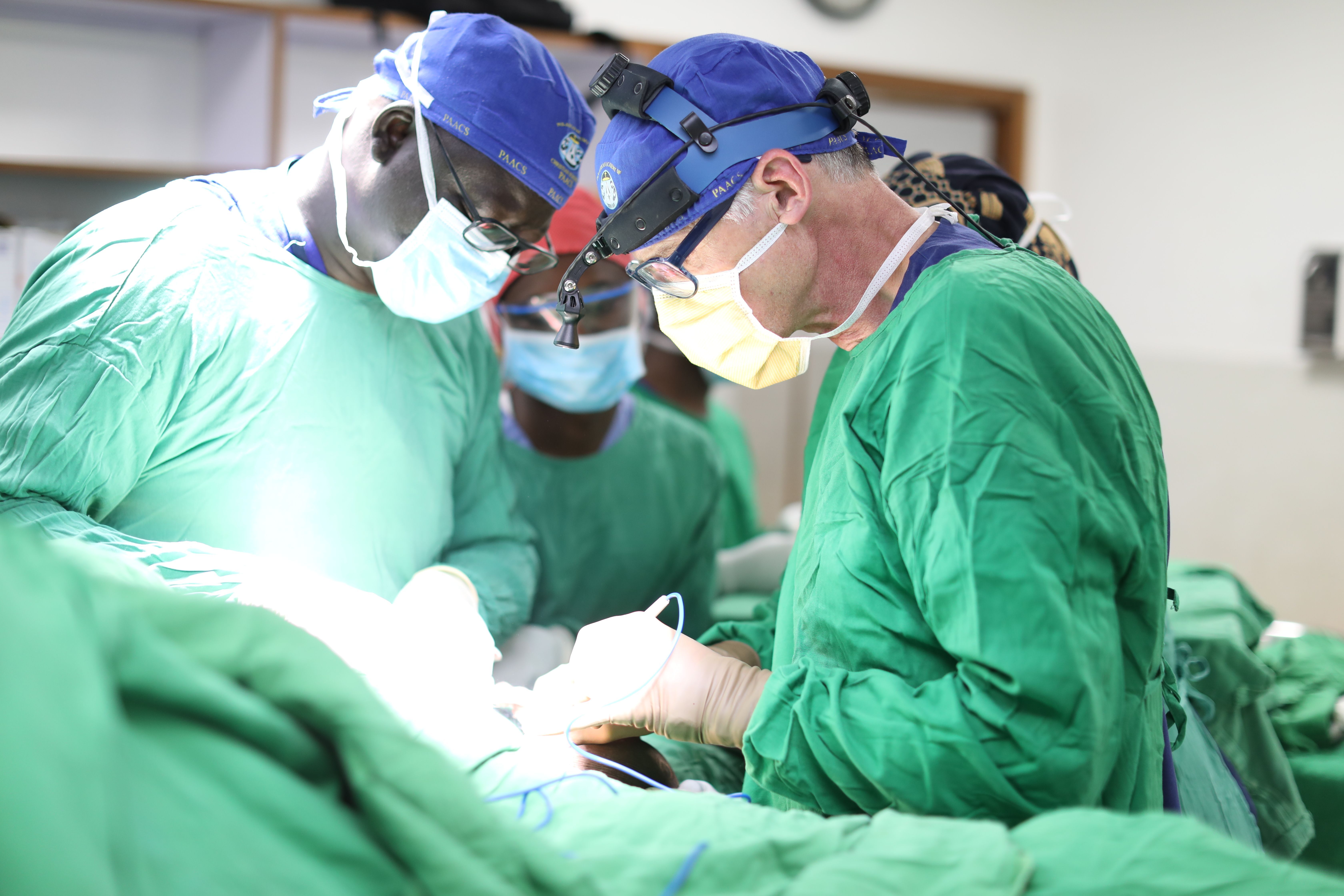 PAACS is always looking for short-term faculty to serve in our training programs. This summer we are specifically looking for willing hands and hearts in the following locations:
SIM Galmi Hospital – Niger
Bongolo Hospital – Gabon
Malamulo Adventist Hospital – Malawi
If you have a desire to combine your passions for surgical care and for sharing the gospel, please contact Dr. Keir Thelander (at info@paacs.net) to discuss opportunities available within PAACS training programs. We need your help to continue training the next generation of surgeons, anesthesiologists, and obstetricians/gynecologists for Africa!