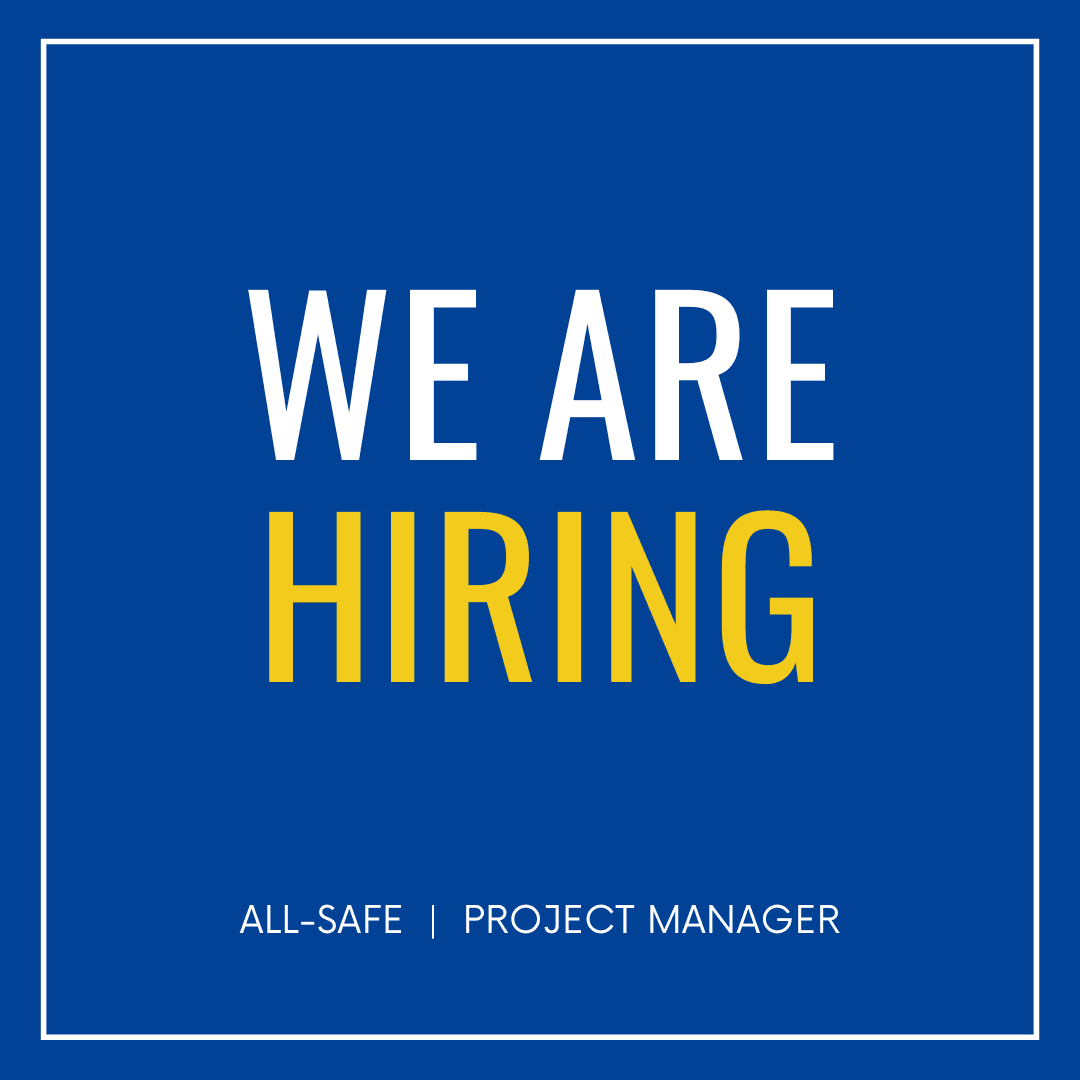 ***Update: This position has been filled***
ALL-SAFE is seeking a full-time project manager to lead development and product scaling of an open-source low-cost laparoscopic training system.
The African Laparoscopic Learners for Safe Ectopic Pregnancy (ALL-SAFE) is a collaboration of surgeons, educators, and researchers from the University of Michigan, Southern Illinois University, Ethiopia, Cameroon, and Kenya who have created a laparoscopic training system to teach surgeons in the low-resource setting to perform laparoscopic operations. Modules consisting cognitive and psychomotor laparoscopic skills teaching are housed on an open-source platform. Surgical learners self-assess and peer-assess their acquired laparoscopic skills through video review. The platform is already being used at several sites in sub-Saharan Africa and is in the expansion phase. ALL-SAFE is the Grand Prize winner of the Global Surgery Training Challenge.
Responsibilities:
Work independently to support new and ongoing aspects of the training system including design, planning, execution, and outcome analysis
Coordinate and attend regular stakeholder and collaborator meetings
Coordinate operations of technical group and surgical groups including administrative, financial, personnel, planning, and technical support.
Coordinate product implementation and scaling at sites throughout sub-Saharan Africa (will require zoom meetings with African collaborators and physical travel to African sites)
Oversee project website (Appropedia)
Oversee product testing in US and Africa and oversee data collection
Attend national and international surgical meetings to advertise and scale product
Assist in writing/revising funding applications, grant reporting, and scientific manuscripts
Serve as the contact for other researchers and organizations
Required Qualifications:
A "generalist" mindset
Masters degree or equivalent experience, ideally in a field with an experimental or analytical focus (medicine, psychology, public health, economics, engineering, etc.)
Demonstrated ability to take an idea from concept to implementation, a "finisher"
Demonstrated ability to work both independently and within a team
Strong verbal and written communication skills
A passion for working in teams
Experience in being accountable to diverse stakeholders
Well-developed organizational skills
Proven initiative and demonstrated willingness to be flexible where needed
Commitment to excellence in research and following appropriate standards and guidelines
Expertise in Word, Excel, Outlook, and PowerPoint
Expertise in remote platforms such as Zoom, Microsoft Teams
Desired Qualifications:
Graphic design experience
Technical developer experience
Experience with research administration and finance
Experience writing and/or reviewing grant proposals
Experience writing and/or reviewing scientific manuscripts
Experience with research administration and finance
Anticipated dates for the position: 3/1/2023 – 3/1/2025
Anticipated time commitment: 40 hours/week
***Update: This position has been filled***